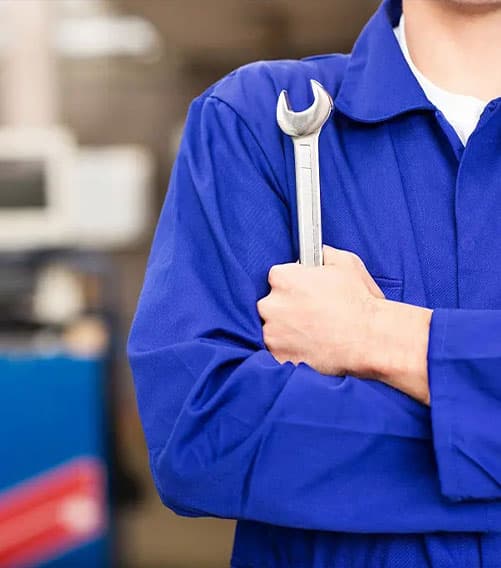 For after sales service,please see the following steps:
1. Please fill in the excel file in English: Defective units feedback list, in the attachment.
2. Please send us video / pictures to show us the problem.
3. Please send the defective unit to us for test and exam. If the product fails due to human factors or force majeure factor, our company may charge maintenance fees, otherwise, we will repair them for free. Within one year warranty period, we offer free exam and test of the products. After that, we may charge some testing and repaired fees.
Please understand that the replacement of electronic product components is very fast. If the products are manufactured more than 2 years, the probability of successful repairs will become smaller and smaller.
Maybe we could discuss the possibility to add spare part in the each bulk order to replace the after sales service requirement for future order.